Raising the Bar
We have 12 certifications with rigorous standards because we believe in truly clean products you can trust. These certifications ensure we are getting all the good stuff from foods grown without any of the bad stuff.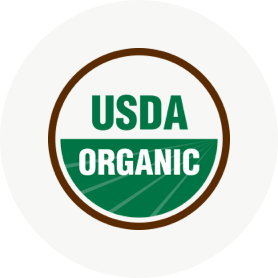 USDA Organic
Made from Certified USDA Organic Plants grown without the use of pesticides or synthetic fertilizers, sewage sludge, genetically modified organisms or ionizing radiation.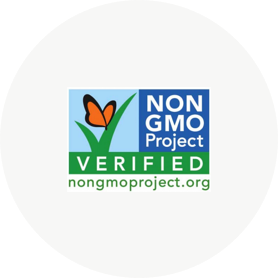 Non - GMO Verified
Non - GMO Verified is an assurance, through ongoing testing, that the product has been produced according to consensus - based best practices for GMO avoidance.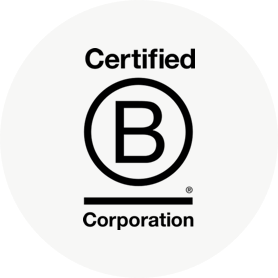 Certified B-Corp
Certified B Corporations meet the highest standards of overall social and environmental performance, and build a collective voice through the power of the underlying B-Corp brand.