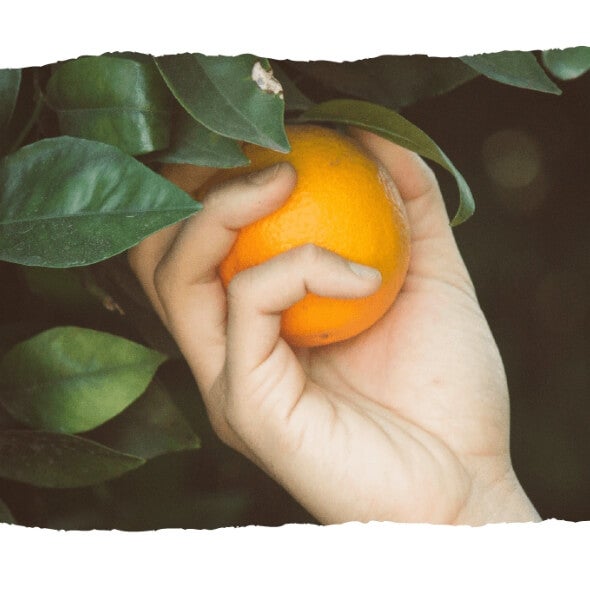 mykind Organics
Featuring a range of different vitamin sprays from B12,
Vitamin C & Vegan D3.
Read more on our range below.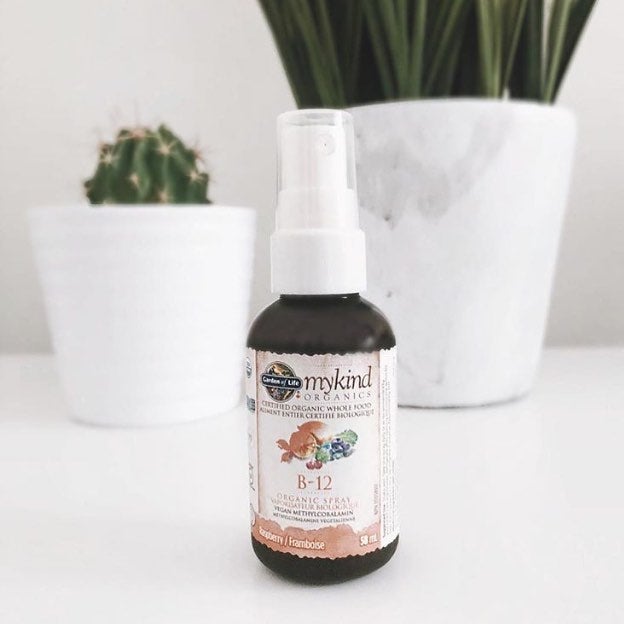 mykind Organics B-12 Spray
From Garden of Life's mykind Organics range: a whole food vitamin B-12 formula that's Non-GMO Project Verified. This vegan organic B-12 spray is an absorbable, natural form of B-12—just like the B-12 in the body – and comes in a great-tasting raspberry spray. Known as the "memory vitamin," Vitamin B-12 is water-soluble and needs replenishing in your body daily. B-12 is most commonly found in meat and dairy, making this a great spray for vegans and vegetarians to top-up.
Shop Now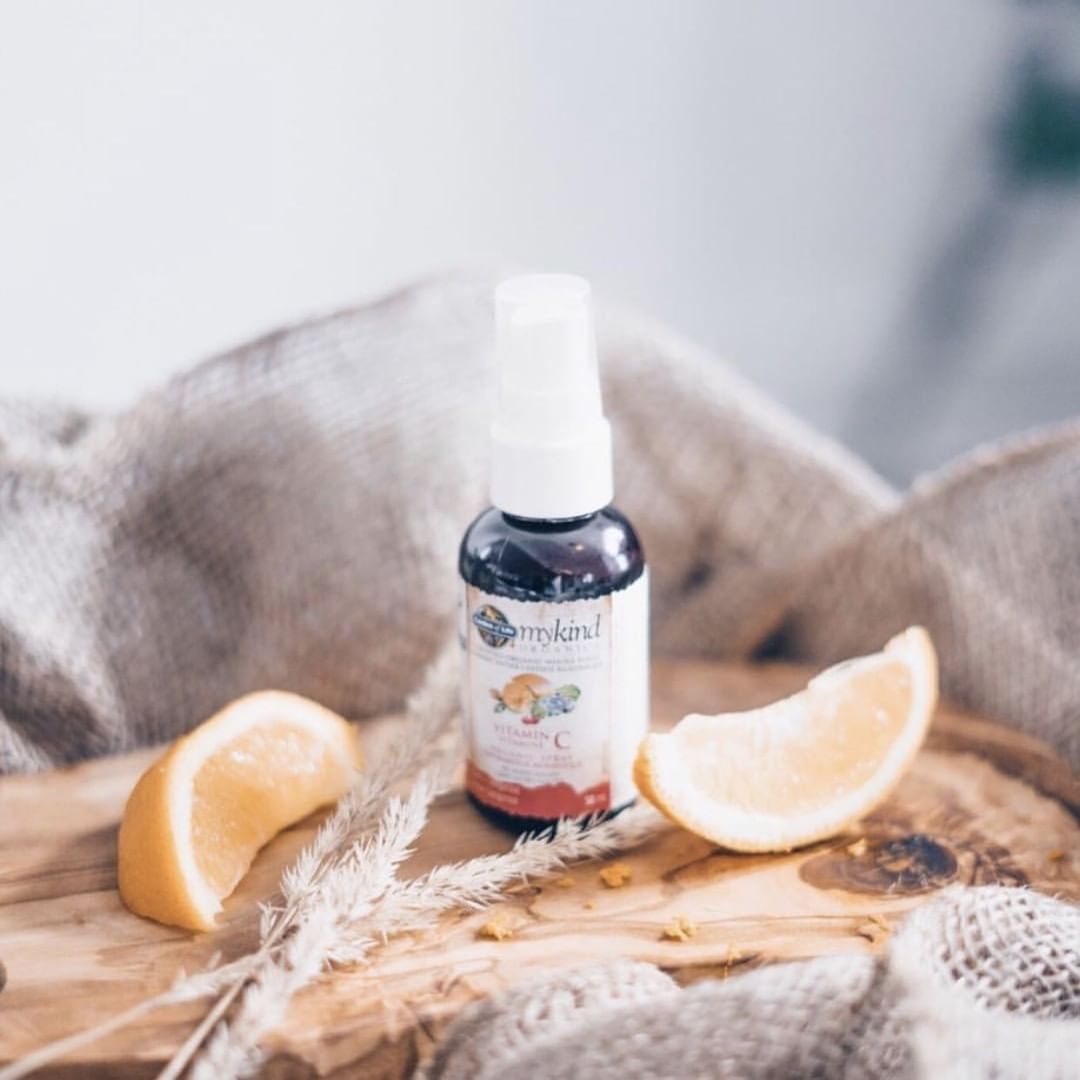 mykind Organics Vitamin C Spray
Mykind Organics Vitamin C is a whole food, vitamin C formula that's Non-GMO Project Verified—all in a simple, tasty cherry-tangerine spray. Crafted from real organic Vitamin-C packed foods, mykind Organics Vitamin C spray provides clean, nutrition in a convenient, healthy and yummy spray!

Shop Now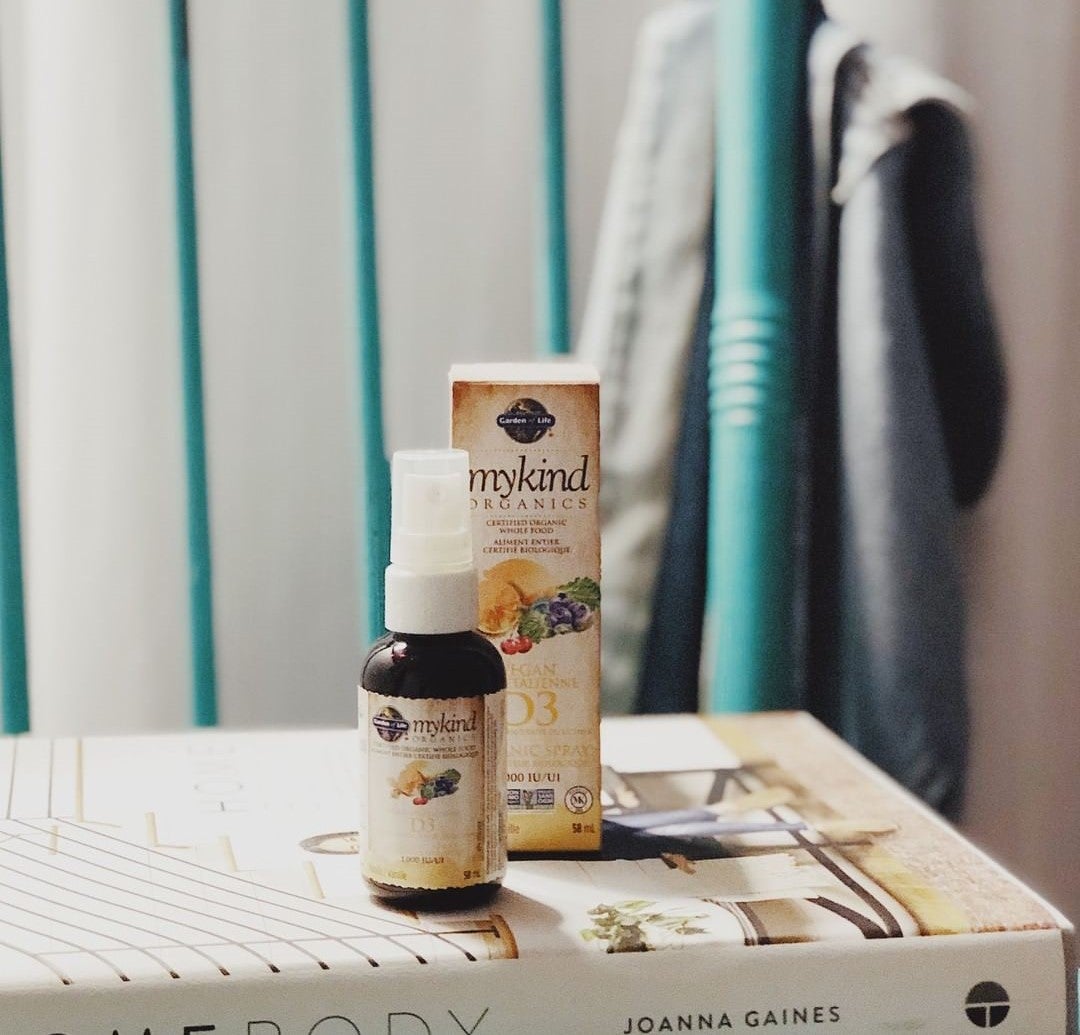 mykind Organics Vegan D3 Spray
Mykind Organics Vitamin D3 formula is organic, Non-GMO Project Verified and comes in a delicious, mouth-watering vanilla spray. Not only that, mykind Organics Vitamin D3 is registered with both the Vegan Society and Vegetarian Society, offering a potent and active form of vitamin D (cholecalciferol) for the body. Many vegetarian vitamin D supplements are vitamin D2 (ergocalciferol), but this one is vitamin D3. This great vitamin D supplement is for everyone; however, as vegans and vegetarians are particularly at high risk for coming up short on vitamin D, this spray provides some of the best sources of vitamin D—other than natural sunlight.
Shop Now